Flipnotes are short animation made on Flipnote Studio for the Nintendo DSi. The website, Hatena, ended its service a while ago. However, the 3DS version of the software allows for import from the Hatena and these can be turned into videos. When the software releases in February, I'll upload the videos.  The ones without audio can be turned into gifs on DSi. They're all really bad.  So they go under archives now.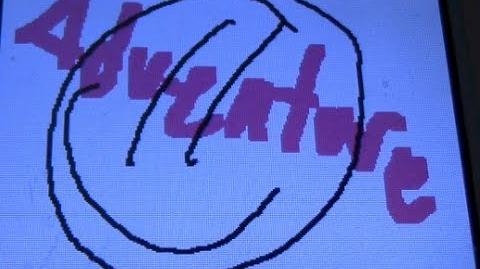 Ad blocker interference detected!
Wikia is a free-to-use site that makes money from advertising. We have a modified experience for viewers using ad blockers

Wikia is not accessible if you've made further modifications. Remove the custom ad blocker rule(s) and the page will load as expected.